There was this one day when me and Jin sat down and talked about our childhood memories about cartoons! The cartoons that we watched when we were kids. We looked back at plenty of cartoon shows and reminiscing the days when we were young. I think we have different taste in the sort of cartoons that we watched.
The earliest cartoon that I could remember watching was Road Runner, Bugs Bunny and lots more characters from Looney Tunes. I especially love the skunk character(forgot the name!!), really funny when he always mistaken the cat as a female skunk.
Speedy Gonzalez, the fastest mouse in all Mexico!
Woody Woodpecker! Always with that funny laugh and knocking down bad guys. I can still remember sitting down in front of my grandfather's very old tv and mesmerized by it! I was like. five or six that time, couldn't remember how old!
Kimba the White Lion, original name is Jungle Emperor. Didn't know that it was made in Japan by Osamu Tezuka when I was young. Only knew that it was just another cartoon shown on TV2. Always watched this after I came back from evening school. I was seven years old at that time!
Sesame Street. I love the classic sesame street where there were lots of colourful 2D animation. Really nice, and with those funny and playful songs to listen to.
Barney, the purple dinosaur. It was when I was around age 10 or 11, when all my classmates will talk and sing the songs which were in the show. I wasn't a great fan of Barney but I still watched them. It still is entertainment, so its a ok show for me. After awhile, the popularity died down for me.
Pinky and The Brain!
Pinky: "Gee Brain, what do you want to do tonight?"
The Brain: "The same thing we do every night, Pinky—try to take over the world."
Captain Planet!! A lot of environmental stuff to learn and enjoyable at the same time.
I think this will be guys absolute favorite cartoon! Heman and the Masters of the Universe. I am not a great fan but my brother loves it, so, I joined in too!
Voltron!! Guys' favorite as well! Love it when all five joined together to form Voltron!
Super Sentai
Power Rangers
Super Sentai is famous in Japan and produced there in 1986. Power Rangers is adapted from Super Sentai. I was introduced to Power Rangers(produced in the US) rather than Super Sentai. Me and my brother's favorite series when we were young.
Another favorite for me and my brother! Kamen Rider Black and his Grasshopper motorbike. The classic Kamen Rider looks much better than the modern ones!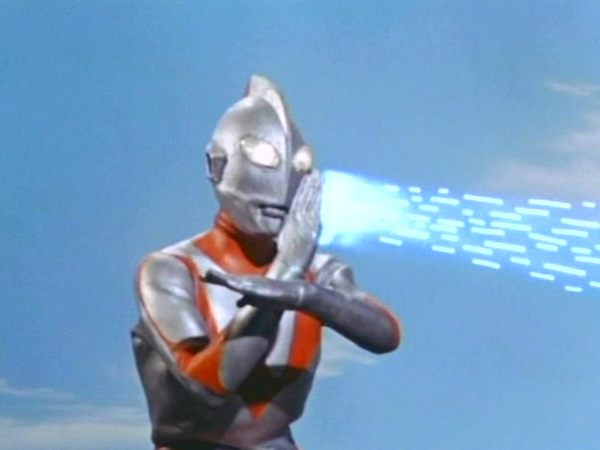 Last but not least, Ultraman! Classic!!
I think there are plenty more cartoons that I have watched when I was young. Even now, I still love them! Will try to list down more when I have more time! That's all for now! :D